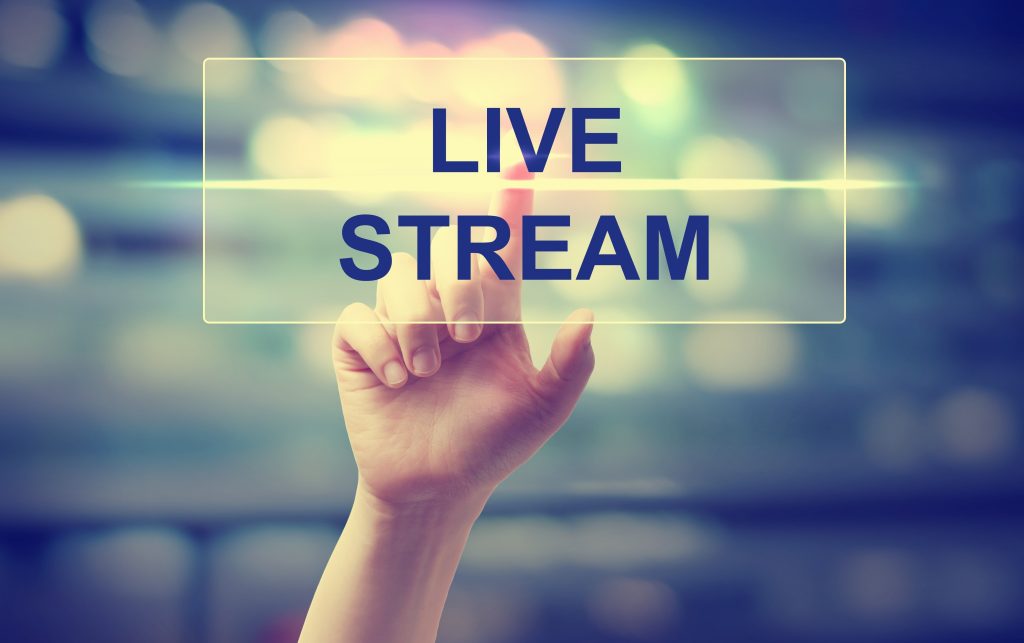 Update: The live stream didn't work very well on Sunday so we have posted a video of the sermon on our facebook page. Or you can watch it by clicking the following link:
https://zoom.us/rec/play/6ZYuder7rDk3Gd3AtASDVqMrW466fa2s1ShMqKIMxUqzUHRQZlLwbrYbMecAGbZNHqwonhjMMiZ9Omt8?startTime=1584289287000
NPC is still having its regular worship service tomorrow but we will also be live streaming the service using Facebook Live at 10:00 am for those who choose to stay home. It's easy to use. Simply go to our Facebook page, scroll down until you see the live stream post and then click. We sometimes have trouble with the internet connection at the church so if the live stream is interrupted, you will be able to view the whole service once its been posted to the page.
Our hope is that during this time of "social distancing" that we will still be able to worship together in alternative ways.